The All New Planet Waves Eclipse Tuner
The basis of sounding good is to make sure you are in tune, no matter what. Even though there are a few acoustic brands that provide a tuner on a pre-amp or even processors/pedals that do have the ability, there are still many users who either use apps on their phone or tune with their ears (which I do not recommend the least bit).
Apps are great, as they are free but can only be used in the convenience at your home when you are practicing. What happens when you are playing live? Is it convenient to use an App? Of course not! In fact it is irritating, especially when you are playing with a group of people.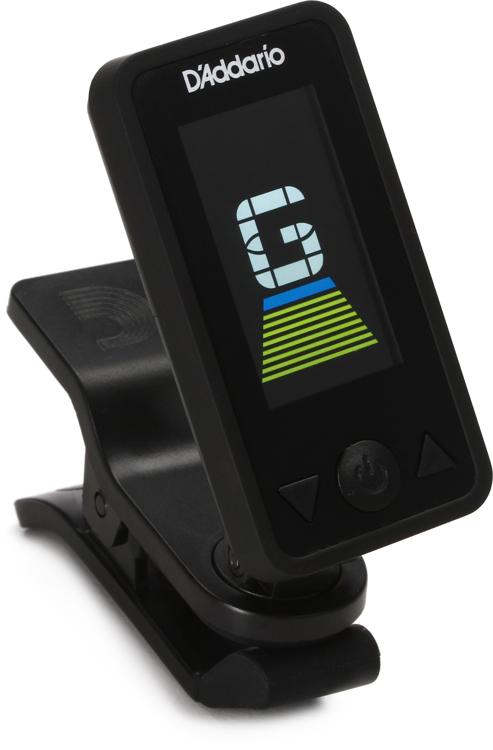 Now for the ones who neither have an inbuilt tuner nor a processor/pedal, they should ideally opt for a clip-on tuner. There are many clip-on tuners available in the market but not all are accurate and do not tune at the speed your mind works. The All New Planet Waves Eclipse Tuner, is a Clip-On tuner that was released in the USA this year and is coming down to India in June 2017.
The Eclipse Chromatic Clip-On tuner offers fast, accurate chromatic tuning on and off the stage. The tuner features a full color vertical display, auto power-off, and pitch calibration in a discreet, compact design. The multi-swivel action allows for the perfect viewing angle and can be mounted in front of or behind the headstock on right-handed and left-handed instruments. Available in a variety of colors, CR2032 battery included.