Protecting Your Electronic Keyboard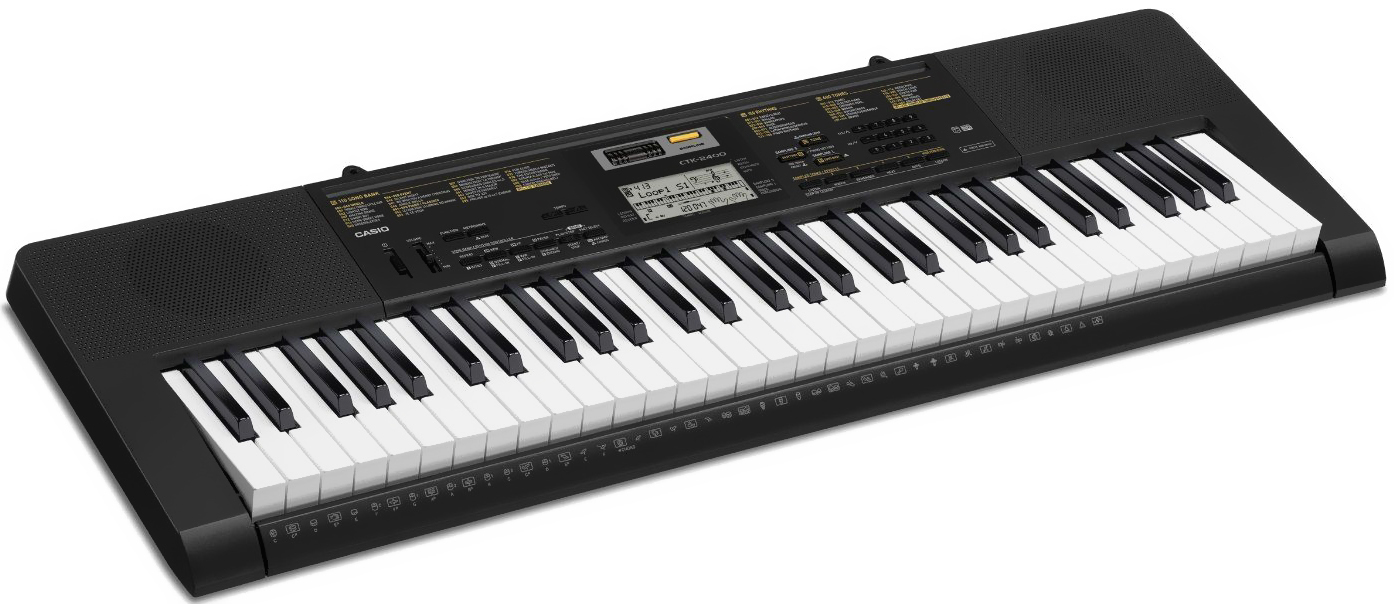 It is essential to take proper care of your electronic keyboards to ensure no damages which can otherwise cost an owner big bucks (sometimes to an extent of 40-50% of the cost of a new product).
In India, we have a predominantly dusty & humid environment in many regions and very high power fluctuations in most places, besides the big cities. Electronic keyboards from most manufacturers come with electronic power supply boards which are multilayer main boards that are non-reparable. While keyboard panels in the low to mid range models have printed text, the higher end keyboards have after touch features and many models have "touch" display panels.
Here are some basic tips which can help you protect your precious product from damages:
1) Avoid the use of generators as a source of supply. In case it is essential, it is preferable to run the power through a silent generator. If you are using a traditional diesel run generator, wait for the power supply to stabilise (which takes 2-3 minutes after the generator starts) and then power on the keyboard.
2) In the case of AC supply, either use a small inverter or run the supply through a CVT (Constant Voltage Transformer). In either case the power required is max 100 watts. Using a normal voltage stabilizer is useless.
3) Use a normal cotton cloth to clean the keyboard panel. Do not use any liquid like thinner or other chemicals as it can remove the printing and even damage the body which is of plastic in almost all the keyboards.
4) Keep the keyboard covered with dust covers when not in use.
5) In case you are using your keyboard in a dusty area, you should protect the touch panel from physical damages as even a hair line crack can make the display (which are usually non-reparable) useless. Do not use scratch guard like films to protect the screen as they don't work and create an obstacle in the smooth functioning of the display during performance.
6) Use a good quality carry case like SKB or Gator, in case you are a traveling musician or use good quality bags like Ritter, in case you travel locally and use public transport.
All the best in protecting your precious keyboard from damages.