Guitar Maintenance During Monsoons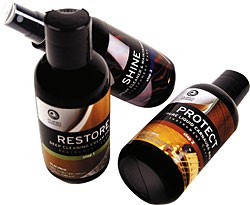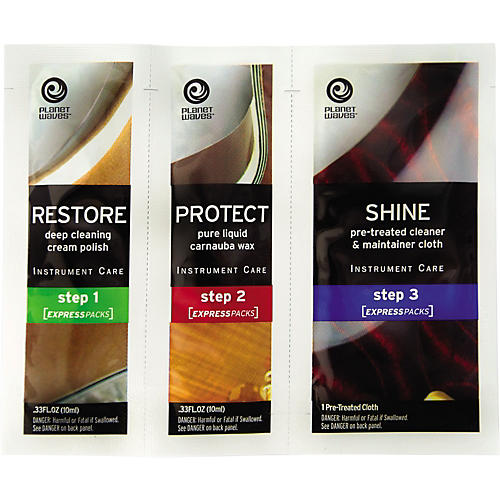 Since all guitars are made of wood, sooner or later, we all face climate related problems and the most difficult season for a wooden instrument is monsoons. Although we cannot avoid some problems, we can surely control the damage.
Keep you guitar in a dry place, away from a window or damp wall.

Use few drops of coconut oil to lubricate the machine head and keys.

Apply LEMON OIL to the fretboard each time you change your strings or at least once a month.

You can also apply lemon oil to other parts of the guitar a few times in a year. This is ideal for old guitars since new guitars obviously come with a fresh paint job and gloss finish.

In a really damp environment, place a packet of 'silica gel' in your guitar case. Remember to replace these regularly. Silica gel packets are the small white packets that usually come along with shoe boxes or products made from leather.

Do not place your guitar in a plastic bag and then in its case as this can sometimes damage the guitar. Most beginners usually do this while travelling in the rains, either on their way for a class or to jam with some friends. Just buy a hard case and this problem is solved.
NOTE: The hard case will shield your guitar in moderate to low rainfall and only for a limited period.