Drum Lessons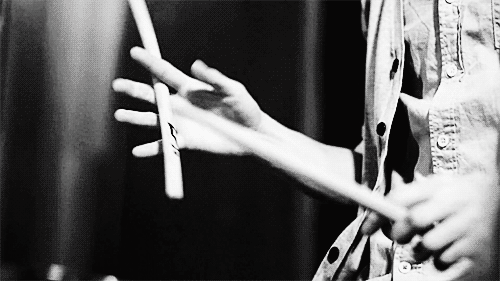 Drum lessons not only teach you how to play different techniques and abilities. They also help to direct you in teaching yourself how to play drums. Whatever your skill level may be on drums, drum lesson is never a bad option. Every drummer should take some sort of drum lessons to consistently increase their skills on drums. Now, there are a lot of different types of drum lessons you can take. So, how would you know which ones are the best? The options that one can consider for this would be:
Private Lessons:
One of the most common types of drum lessons available to drummers is private drum lessons. This is where you find an instructor, meet up at a studio, and get one-on-one lessons and instruction from him/her.
Instructional Videos:
Another form of lesson is the instructional video and DVD series. There are literally hundreds of different DVDs and other videos you can buy which are all about drumming. Some of these videos may teach better than others, however, the amount you can learn just by watching instructional DVDs is just amazing. Again, there are pros and cons to every form of lesson as well, so make sure you understand them before you decide if this method is for you.
Free Online Lessons:
This from of drum education is growing rapidly in the drumming community – online drum lessons. The main reason for this is the fact that they are free, and on demand. Free online drum lessons are great if you are looking for a quick lesson on a certain topic, or a drum beat. You can usually find them online.
So as you can see, there are many different ways you can learn drums. It is always good to pursue your drumming skills by learning and taking lessons. You can never learn absolutely everything on drums, so why just stop?