Digital Drum Kit: New Trend in the Industry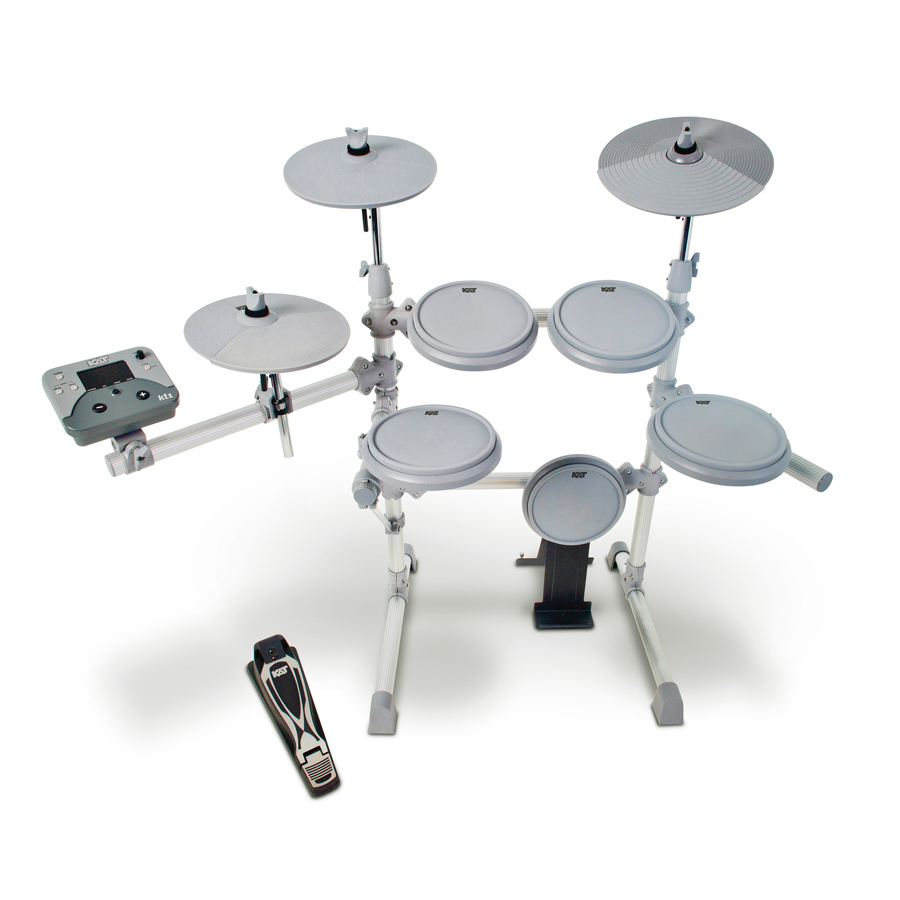 Digital Drum Kits are setting a new trend in the drum industry. Considering the space issues these days, digital drum kits occupy less space than acoustic kits yet giving a better output with its silent impact rubber pads.

With the existing brands of digital kits like Roland and Yamaha, you also have some new brands like KAT (by the makers of Gibraltar and DW) keeping the digital needs in mind. Recently launched in India, KAT has a range of products from the Multipad to Digital Kits all having the possibility of MIDI connectivity for studio/recording purposes.

Buying Guide: The stability of the drum rack and other stands/arms of the kit are important points to consider. The sounds in the module and the possibility of external connectivity (USB, MIDI etc), so that recording on high quality drum software becomes convincing and far more convenient.