Digital Amps vs Solid State Amps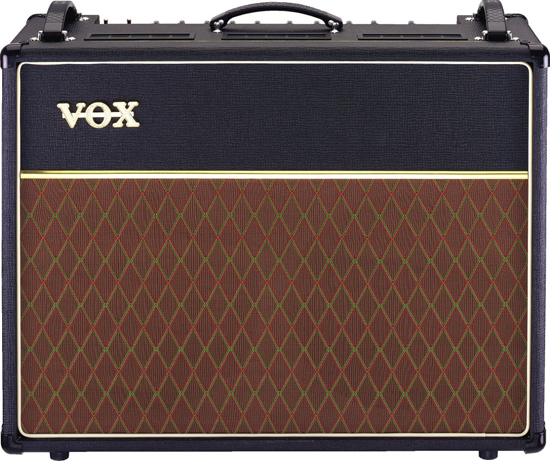 A digital guitar amp is usually packed with a bunch of amp models as well as digital effects. In simpler terms, this means you literally have a built in guitar processor. You can choose the amp models you like, save them and control them with a compatible foot switch. Some digital amps such as the Vox VX & Valvetronix series also come with built in preamp tubes, giving the tones a realistic and warm sound.
A solid state amp comes with nothing more than a gain switch (not on all models) and reverb/tremolo/chorus effects. This would depend on the brand and the model, however, most guitar players would like to use an effects processor along with a solid state amp. This is the only way they would get the freedom to use a wide array of tones, such as distortions, delays for guitar solos, etc.
There are many combinations that work for the musician, depending on their needs. It is always best to play your instruments before purchasing them. This gives you a better idea of what they would sound like.